Special Offers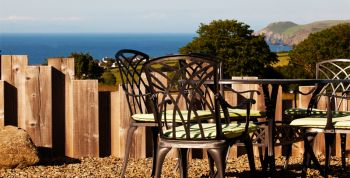 FIFTEEN PERCENT DISCOUNT use code AUTUMN15 during November and December (from 3rd November - 19th December) in all cottages.  Lovely time to come to West Wales.  Lovely walks in beautiful places enjoying the lovely autumn colours stunning views pretty places to visit and then coming home to your luxury cottage to relax and enjoy the wonderful coastal views.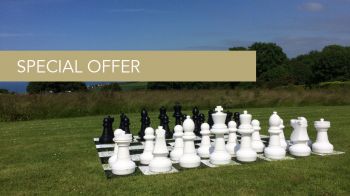 Have a wonderful coastal christmas.  Celebrate the festive season with a twenty percent discount in Driftwood, Millstone and Cornerstone from 19th December 2019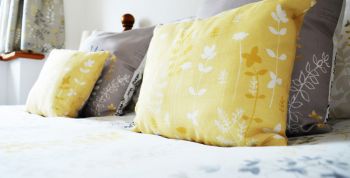 Wanting more space but only two of you then use the couples discount code PENLANTWO for ten percent off the bigger cottages
Contact Us
For bookings, offers and further information please do not hesitate to contact us.