New Website Launched at Penlan Cottages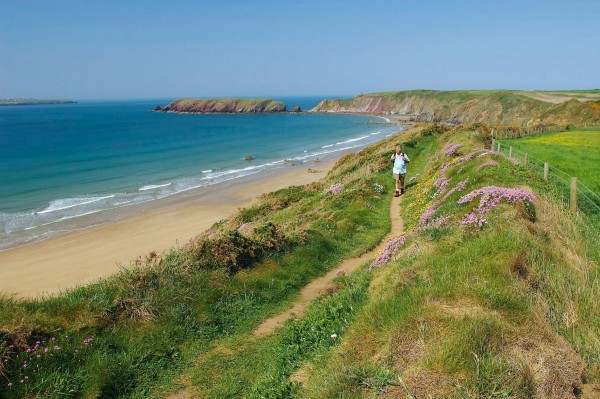 Once a booking has been agreed upon by both parties, 25% of the total cost of the holiday must be paid within 7 days. Once this is received a confirmation will be sent out giving details of your booking and how much is left to pay. On receipt of this confirmation, all details must be checked and if there is any problem with this booking you must contact us immediately so that any issues can be resolved.
The balance of your holiday is due four weeks before arrival, unless otherwise agreed. Any bookings made within the four weeks before your arrival must be paid for in full.
If at any time it is necessary to cancel your holiday you must let us know, in writing or by email, as soon as possible. We will endeavour to rebook the property for the time of the cancellation. If we are successful we will refund the monies paid less the deposit. If we cannot rebook the property there will be no refund and any outstanding balance will be due.
It is recommended that guests should take out HOLIDAY CANCELLATION INSURANCE.
Your cottage will be available after 4pm on the day of arrival and vacated by 10am on the day of departure, unless otherwise agreed with ourselves.
Each cottage has a maximum number of people and must not be exceeded. The only exception is a youngster under two years of age using a cot and sharing its parents room. If after making the booking and using our small party discount you decide you would like to add people up to the maximum number, we must be informed and the full price of the cottage paid.
The cottages are cleaned and inspected before your arrival. Please take care of the cottage you rent, keeping it clean and tidy and notify us of any damages or problems, as a small problem not dealt with immediately can become a major one. We reserve the right to access the property at any time. If the cottage is being damaged intentionally we have the right to evict you and this will be treated as a cancellation by yourself.
If you have any complaints/questions please let us know so that we can endeavour to rectify the problem as soon as possible. It should be noted that our cottages are on a farm and that farming smells or noises from animals, tractors and machinery cannot be construed as a cause for complaint.